I love cherubs. They tend to occupy many little niches of my home. Recently I visited a truly gorgeous blog, Miss Gracie's House, where I was inspired by her beautiful sepia photography so I thought I'd try my hand at some sepia tinting and show you a few of my cherubs....in sepia.
This cherub greets you from my front porch.
This one is just above the front door...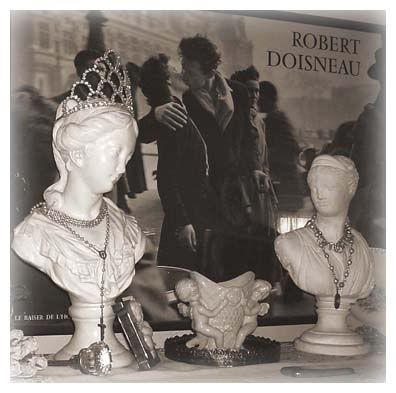 Many cherubs reside on top of my piano...
Here are a few of them...
And a few more...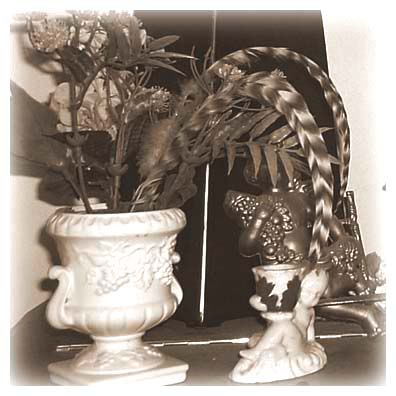 And another...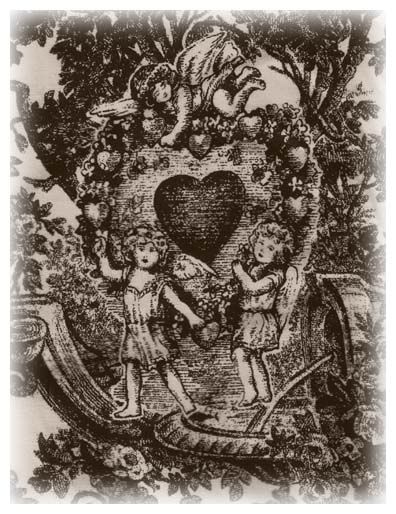 These cherubs are on one of my pillow covers.
This one is a recent find
I'm not sure exactly where she'll wind up yet.

I hope you've enjoyed meeting a few of my "little beauties".
Until next time,
I'm linking up with "White Wednesday" at Faded Charm.
Come on over and check things out!